Make Solventless Carts with Skitlepot.
---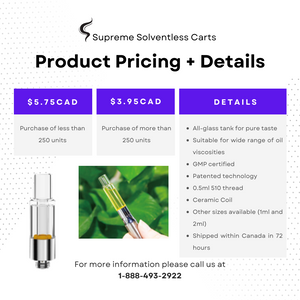 All-glass Ceramic Carts Now Available
Looking for GMP-approved, quality carts to make your own solventless vapes?
Call us at 1-888-493-2922 and ask for Supreme Solventless Carts!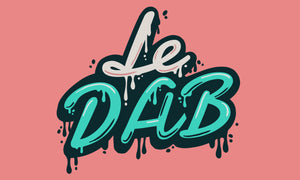 Supreme rosin x ledab
We have teamed up with LeDAB to provide our amazing supporters with more quality products at great pricing backed by the same amazing customer support team.
Find our collaborative filters under SUPREME DAB.
Thank you to all our amazing supporters!